Whatever the occasion an event on Osea will be something your guests may well be talking about for years to come.
As a venue it really stands in a class of its own and has been the scene of some very special occasions, be they corporate events, weddings or private parties.
This beautiful tidal island is unique not least for its close proximity to the city and has the capacity for intimate gatherings or large scale events with a range of stylish houses, cottages and apartments to accommodate your guests in comfort.
With a variety of indoor and outdoor event spaces to choose from coupled to our 24 hour music and drinks licence there are almost endless possibilities to create something truly original.
We offer a very personal service and work tirelessly with our clients to bring their dreams to life. Our catering and bar teams are world class and will tailor an entirely bespoke menu to suit the occasion no matter how large or small.
So... what better way to make a private island splash than by inviting all your favourite people, family or friends to celebrate with you in this little corner of paradise?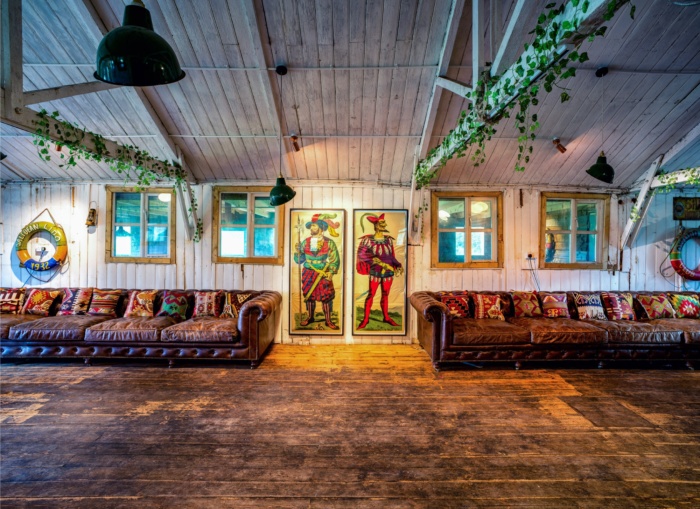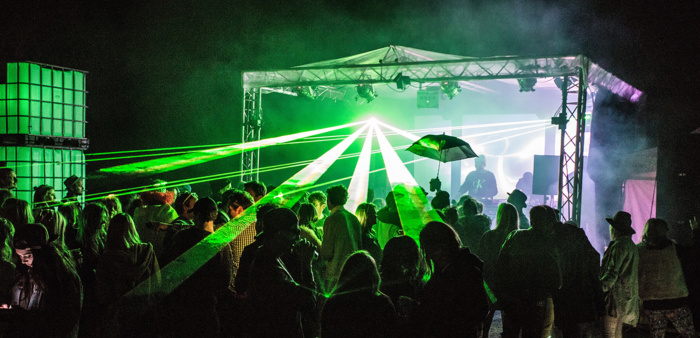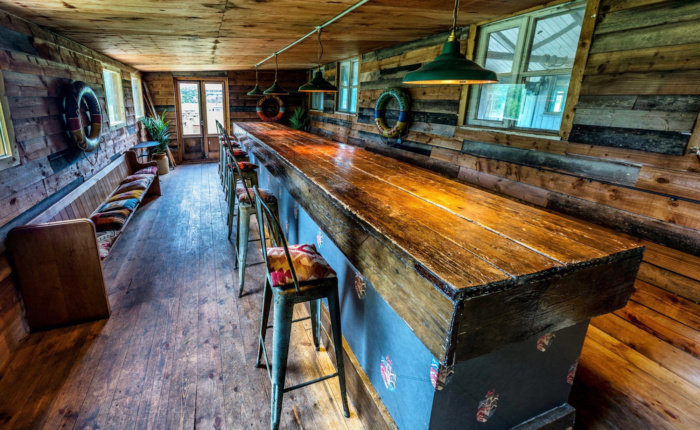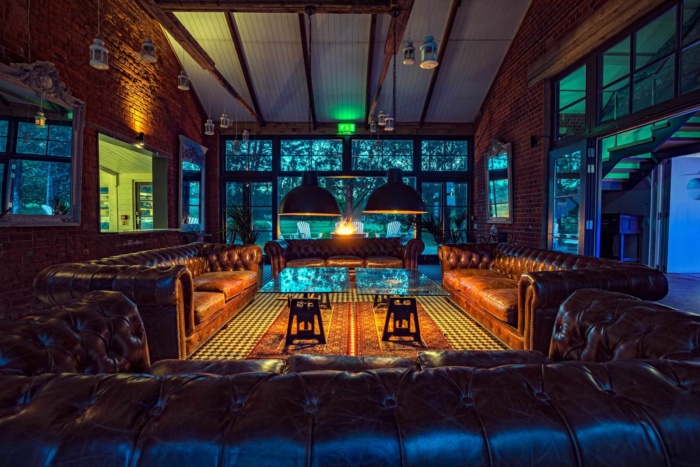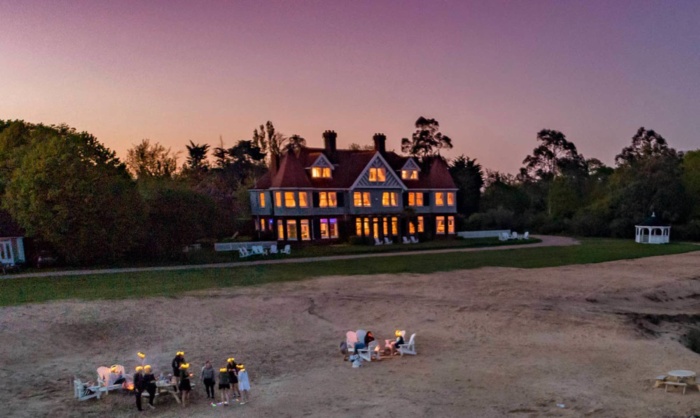 Steeped in history and mystery, the island has housed residents from the Vikings and the Romans to Robert Devereux, Second Earl of Essex and in more recent times it has played host to a number of exclusive parties and secret weekends held by musicians, models and nature enthusiasts alike book to stay another time in the pretty clapboard cottages.

Isobel Carmichael – The Journal